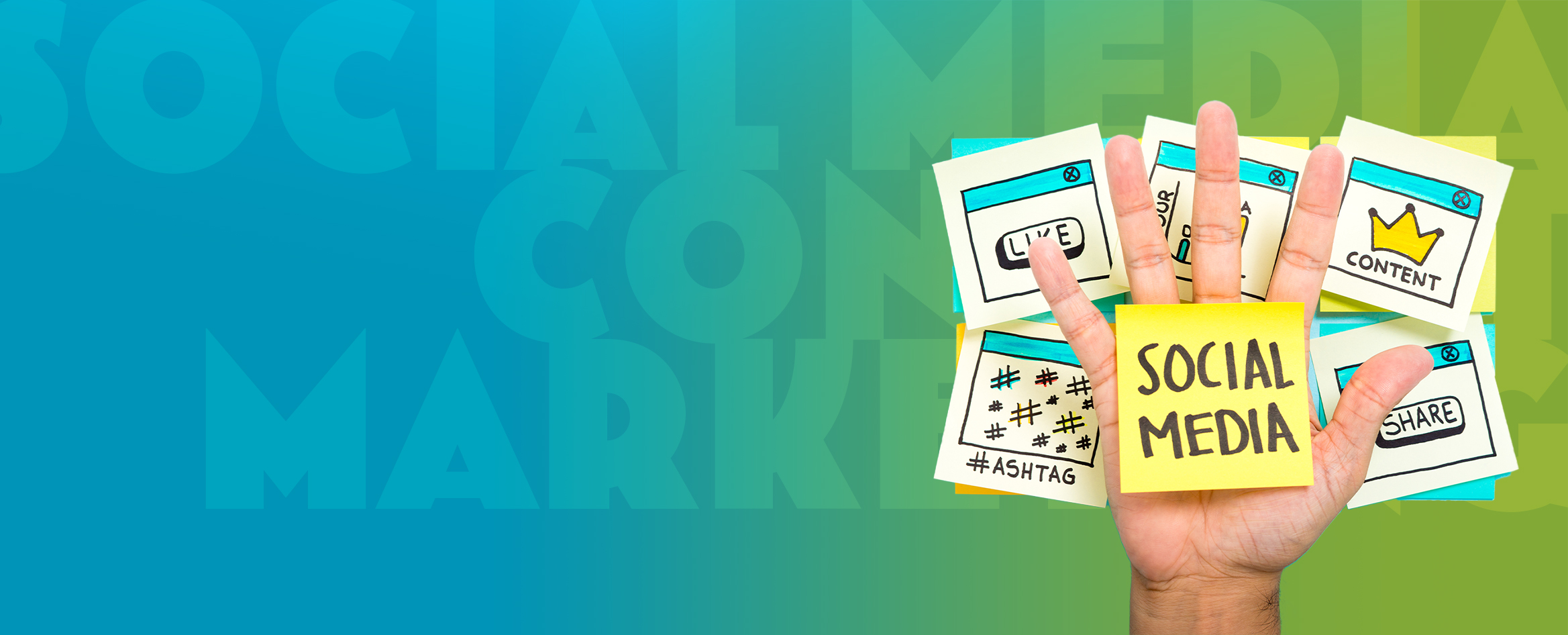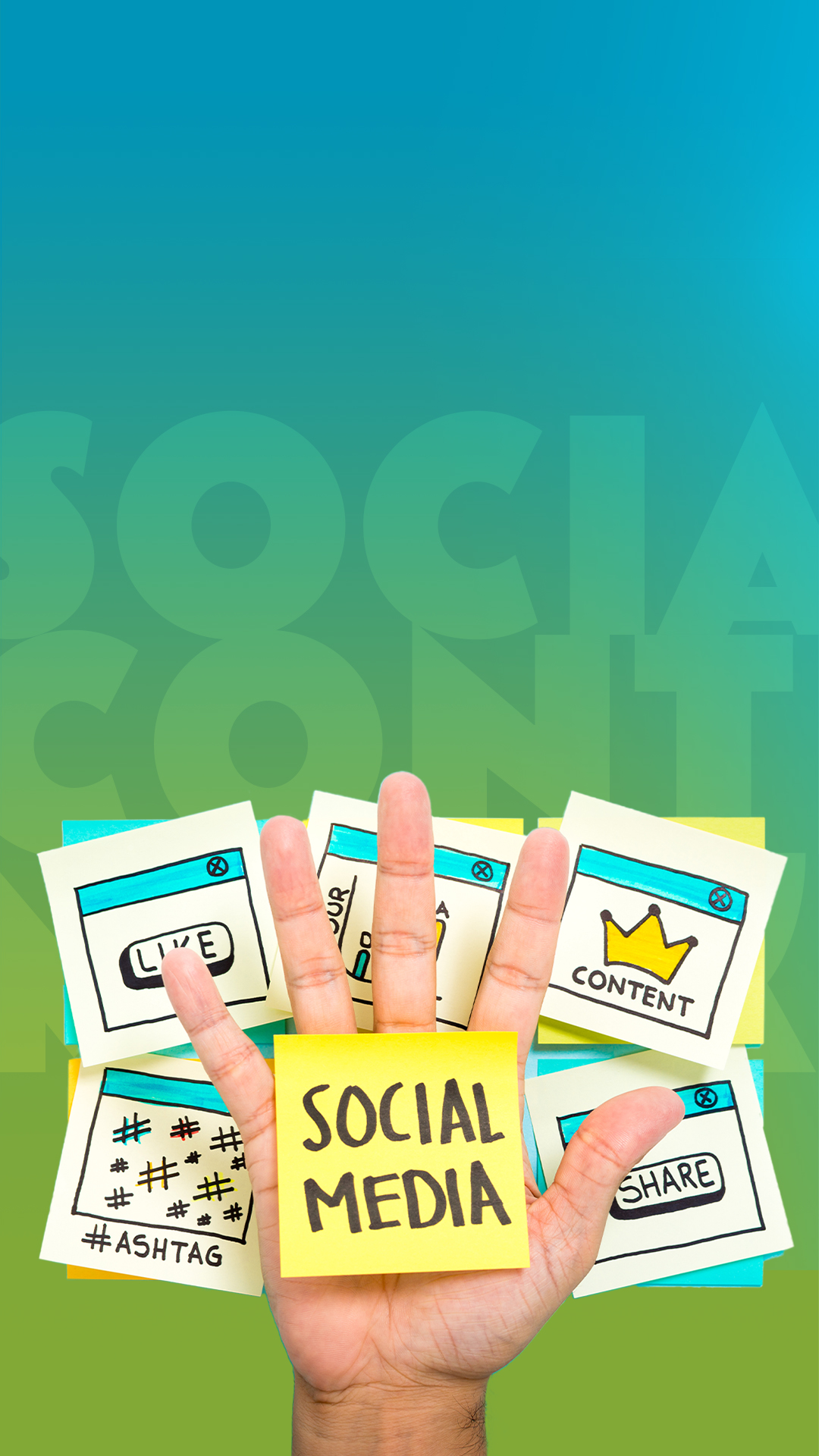 Social Media Content Marketing
Harness the Power of Social Media for Your Business.
There are 3.5 billion active social media users - make sure your business is utilizing these marketing channels that live in every consumer's pocket.
KEEP YOUR BUSINESS AT YOUR PROSPECT'S FINGERTIPS
Leverage quality content to create brand awareness, drive traffic to your website, and create customer loyalty.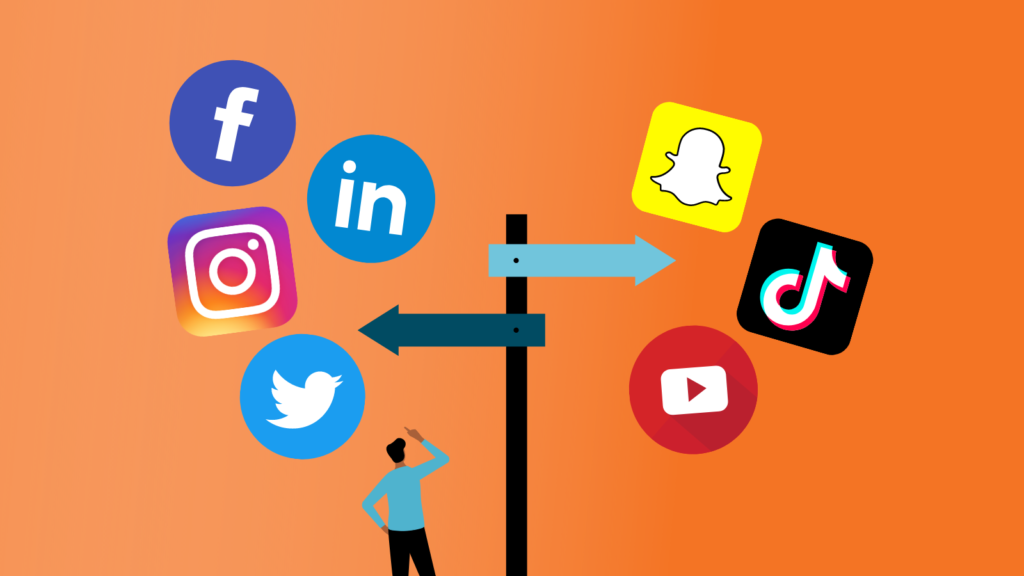 Social Media Content Marketing:
Define and build your brand
Create scroll-stopping content
Engage with your community
Reinforce SEO with intentional captions and hashtags
Become a leader in your niche
SHARE CAREFULLY CRAFTED CONTENT THAT RESONATES WITH YOUR AUDIENCE
Aim for virality with our content strategy designed for your specific niche and business.
Premiere Creative Social Media Services:
✅ Social Media Management
✅ Social Media Strategy and Content Planning
✅ Done-for-you Content Calendar & Posts
✅ Brokering Influencer Deals
Content often depends more on quality than quantity. Give your followers what they want by sharing visually appealing, entertaining, or educational messages that will provoke them to share with their own friends and followers.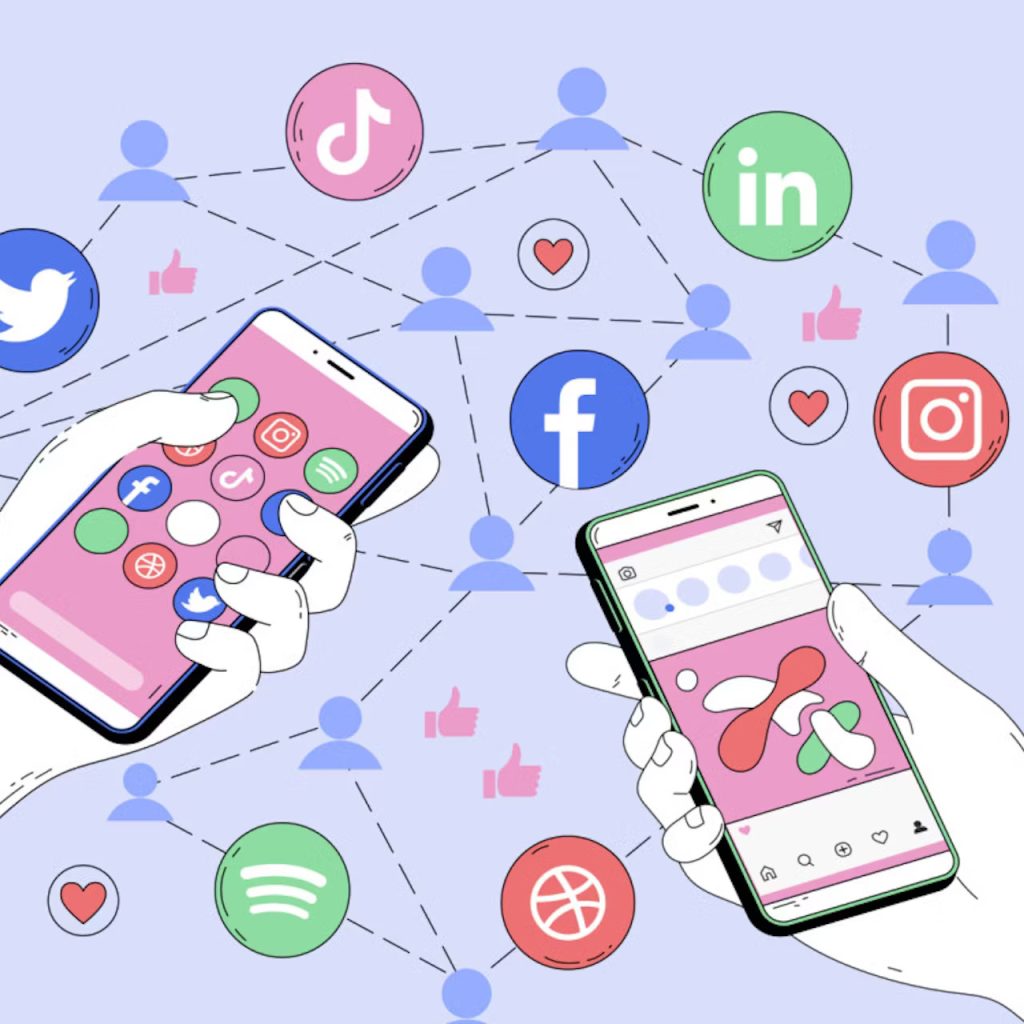 INFLUENCER MARKETING: 82% OF SURVEYED CONSUMERS SAY THEY TAKE RECOMMENDATIONS FROM SOCIAL MEDIA INFLUENCERS
Utilize existing audiences in specific niches with a brand influencer partnership.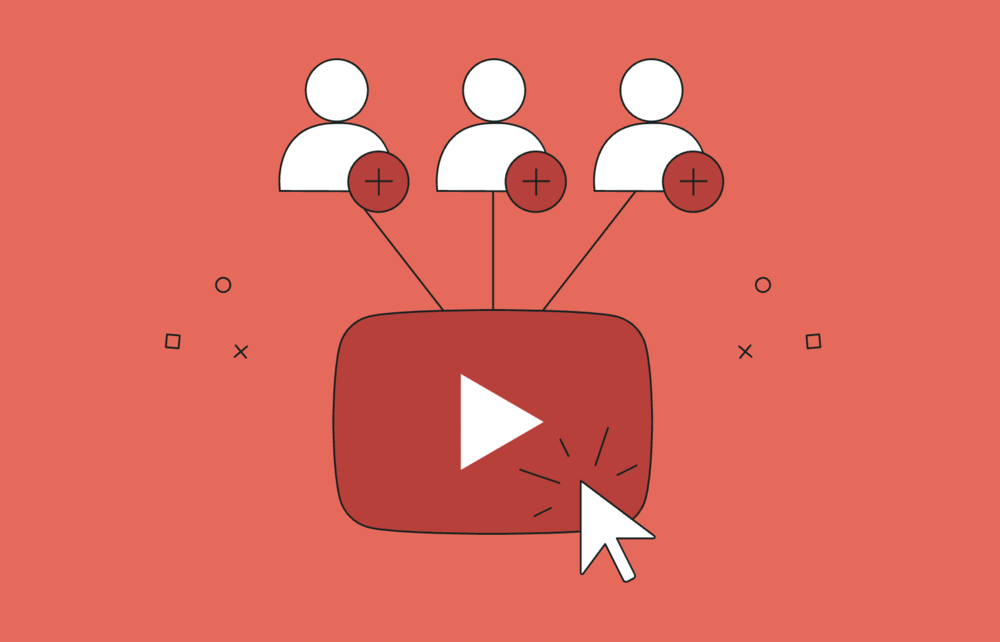 Influencers sway buying decisions.
Premiere Creative can connect you with top content creators who have cultivated a very specific audience in a specific niche.
YOUR BUSINESS CANNOT AFFORD NOT TO BE CONSISTENT ON SOCIAL MEDIA
Nowadays when consumers learn about a company, their first instinct is to check the brand's social accounts. Make sure you're reaching Millennials and Gen Zers who spend a considerable amount of time scrolling social channels.