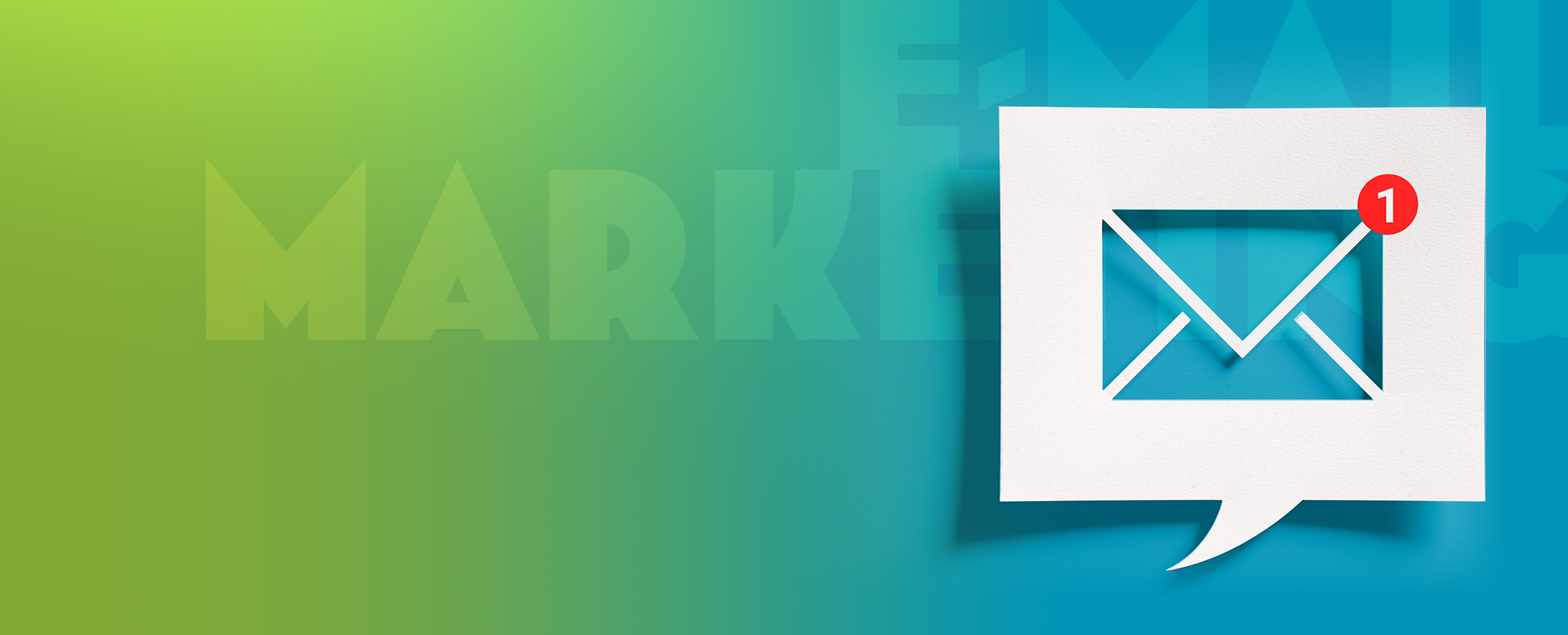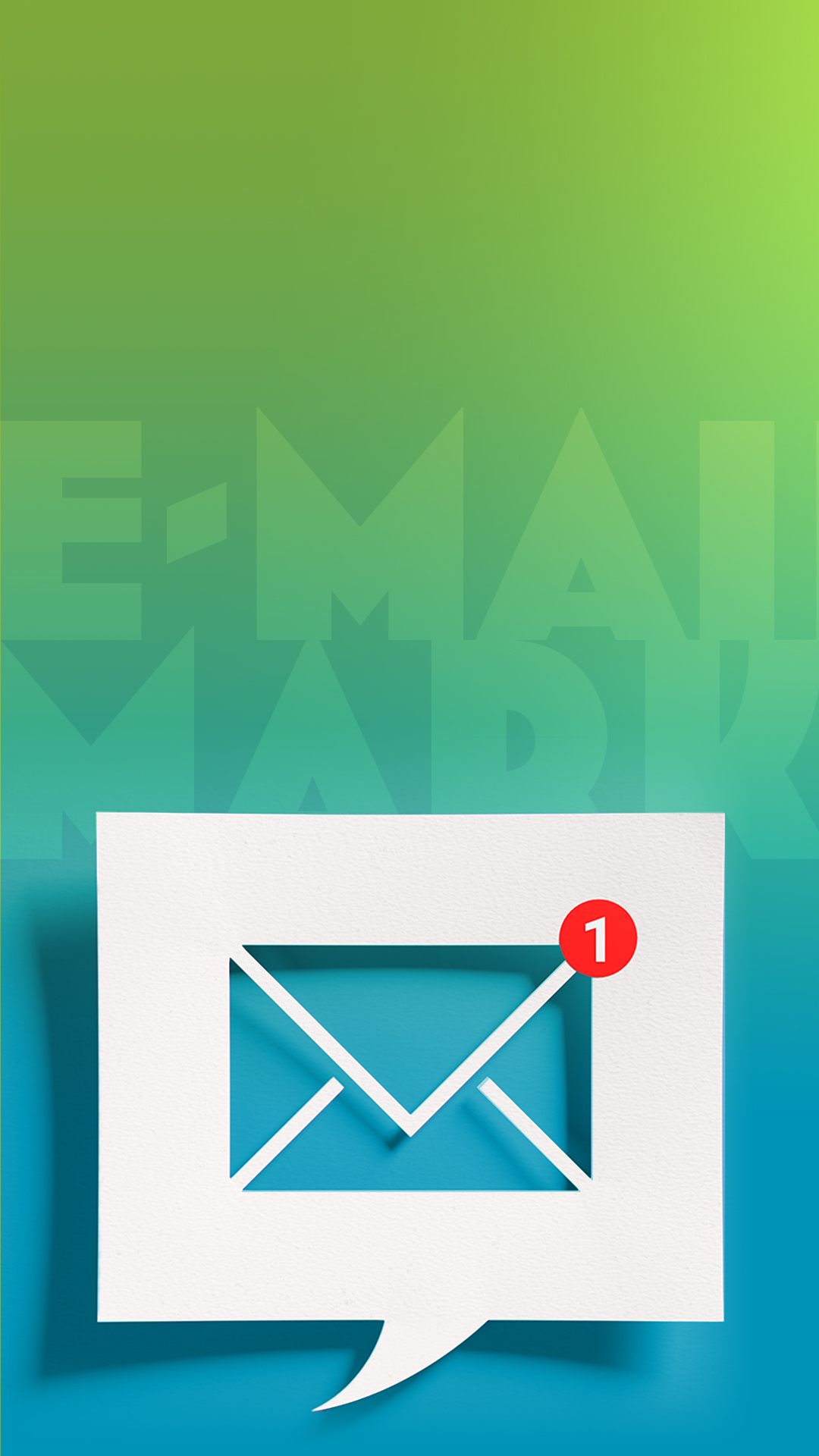 An Essential Tool for Building a Mutually Beneficial Relationship with Your Customers
In your digital marketing toolkit, email marketing is the hammer. It drives home your brand's mission, voice, and motives in an intimate conversation between your prospect and the brand.
ACCORDING TO FORBES, THE AVERAGE PERSON CHECKS THEIR EMAIL 15 TIMES A DAY
Capitalize on the opportunity to capture your target customer's attention with carefully curated messaging and branding that offers value and generates interest.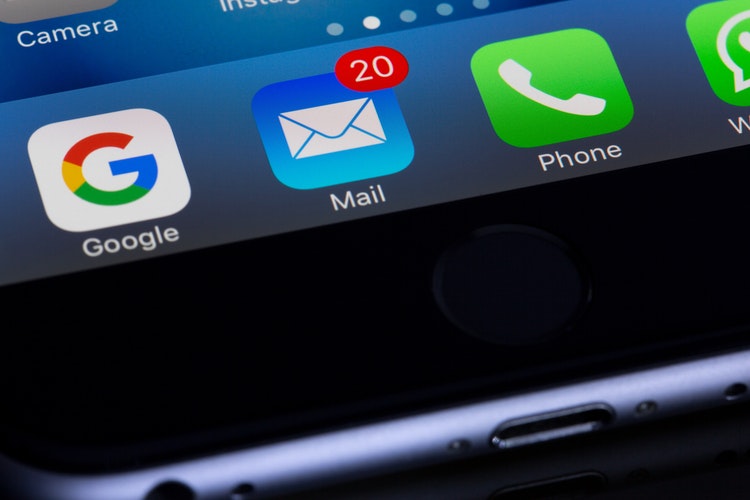 Build rapport with your audience by reaching out through their personal inboxes with direct links to your products and services. Make it easier than ever to lead prospects through the marketing funnel to your landing page,  and to check out.
EVERY BUSINESS NEEDS EMAIL MARKETING
Average email open rate = 24% Average conversion rate from emails = 4.29% Email conversion rates are 4x higher than other forms of digital marketing
Ways to nurture your email list:
Speak directly to your target customer according to where they are in the customer's journey – whether they just opted in or need re-engagement, the ability to provide the content that speaks to directly to their needs is invaluable.
Having a call-to-action on all emails is crucial to moving your prospect through your marketing funnel. Make sure the pages you're linking to are clear, easily navigated, and relevant to the content of the email.
Email lists are meant to communicate with your audience – the way to get them to open your emails is to provide value. Either in the form of discounts, informational tools, or entertainment through a thought-provoking subject line.
3 TYPES OF EMAILS YOUR BUSINESS NEEDED YESTERDAY
EMAIL MARKETING = RELATIONSHIP BUILDING = RETURNING CUSTOMERS
Customers make purchases with brands they trust. What better way to build a relationship with an interested customer than to land in their personal inbox? Treat email like you're having a direct conversation between your business and your target customer and watch the influx of engagement and sales roll in.