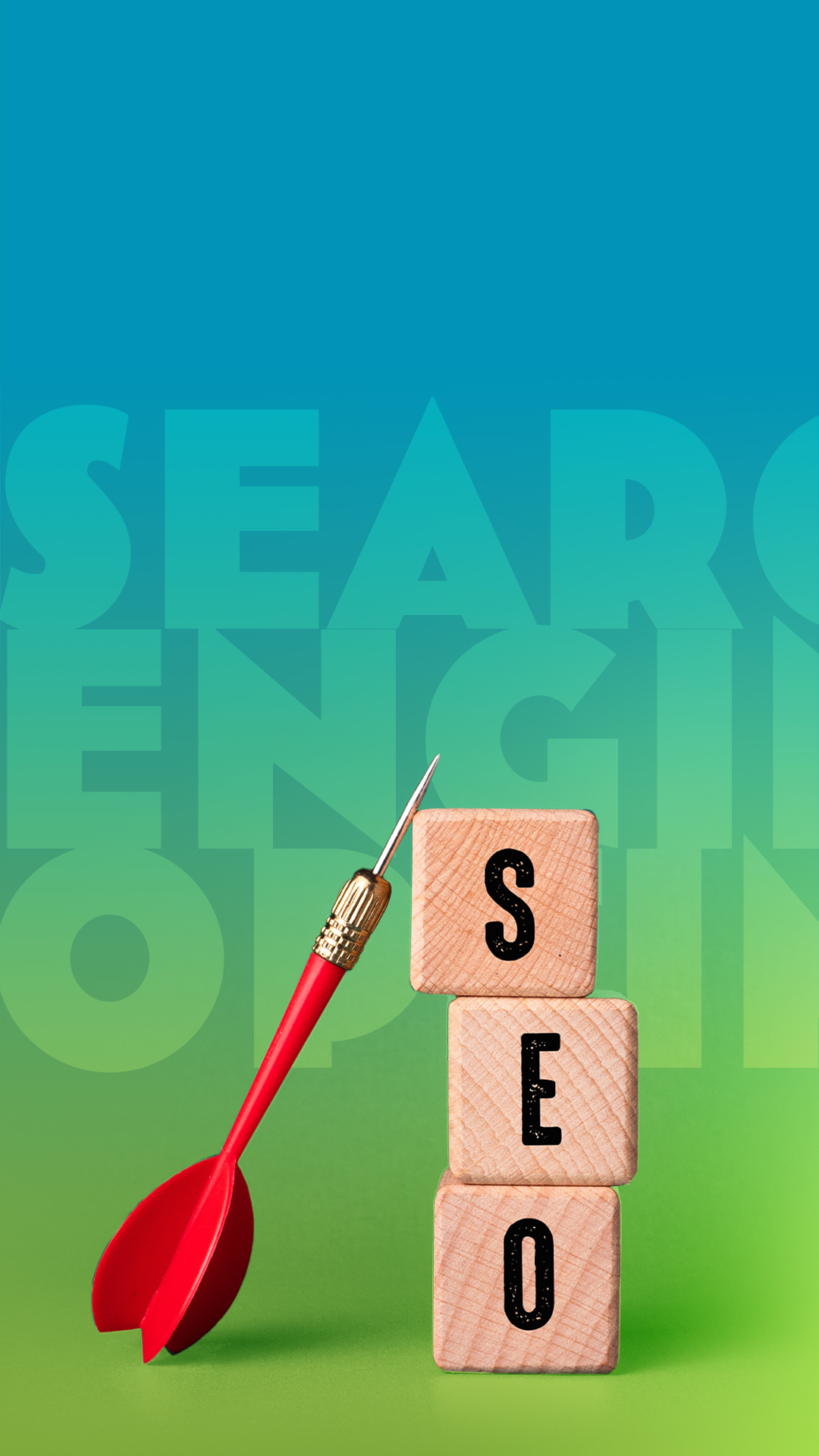 Search Engine Optimization (SEO).
Claim Your Rank on Google and Bing.
Give your business access to the coveted first page of Google search results using our SEO expertise to reel in organic traffic.
PREMIERE CREATIVE DEVISES A SOPHISTICATED INFRASTRUCTURE TO POSITION YOUR BRAND AS AS AN AUTHORITY IN YOUR INDUSTRY
Changes in search engine algorithms only help our strategy as we generate quality content and anticipate the needs of the target market and their search inquiries.
What makes our SEO so much better than our competitors?


• $5.62M dollars invested in IP technology
• 15 years of SEO development totaling 87,300 working hours
• 11,127 blogs
• 206,541 Client keywords ranked on Page1
• 10 private blog networks
• 5 content curated sites
• Successfully managed 400+ major Google algorithm updates
• 3 syndication platforms
1) Evaluate your website and determine if it needs restructuring
2) Keyword research and analysis based on your target customer
3) Devise a content strategy relevant to your industry
4) Execute the content strategy and monitor analytics
5) Give the strategy time – Premiere Creative will help you understand the process
81% OF ONLINE BUYERS & 89% OF B2B BUYERS HAVE THE IMPULSE TO USE A SEARCH ENGINE WHEN THEY HAVE A QUESTION
Become the go-to source for your target market's questions, entertainment, or niche topics. Further develop trust between you and prospect, bolstering your website traffic.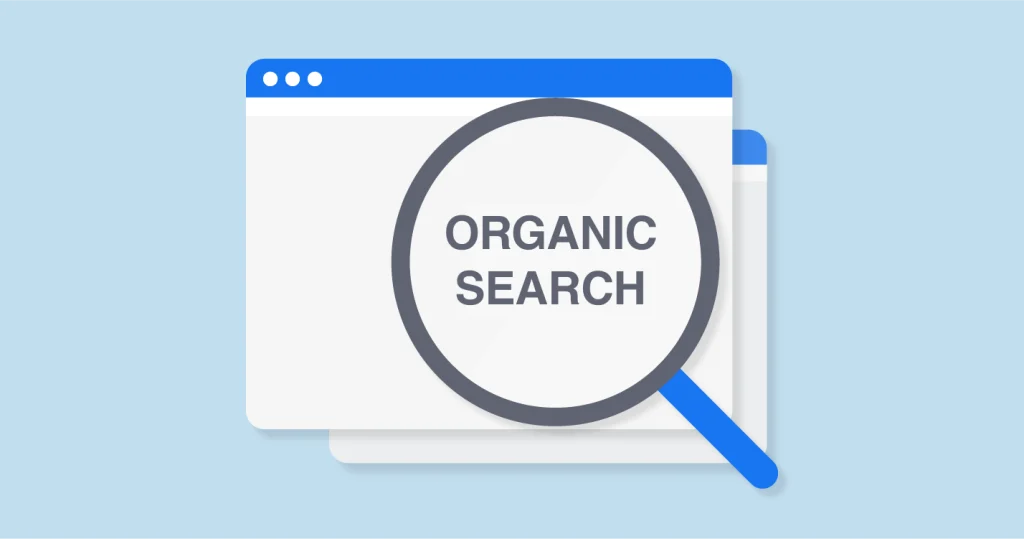 The most important thing to remember about SEO is:
If your brand is not ranking on search engines, it is not visible.
If customers cannot find you, they cannot buy from you.
SEO brings that necessary visibility to your brand to let your prospective customers know your company exists and what you can help them with.
PREMIERE CREATIVE'S APPROACH TO SEO
Ranking on the first page provides visibility for your business. This visibility is pivotal and can drive a permanent increase in traffic volume. 
If you want to become a hub for information relevant to your industry, it's important to keep in mind that ranking on the first page of Google is a long game. 
Premiere Creative will work with you to ensure that you will get there – we do not guarantee timeframes but do guarantee your eventual success.