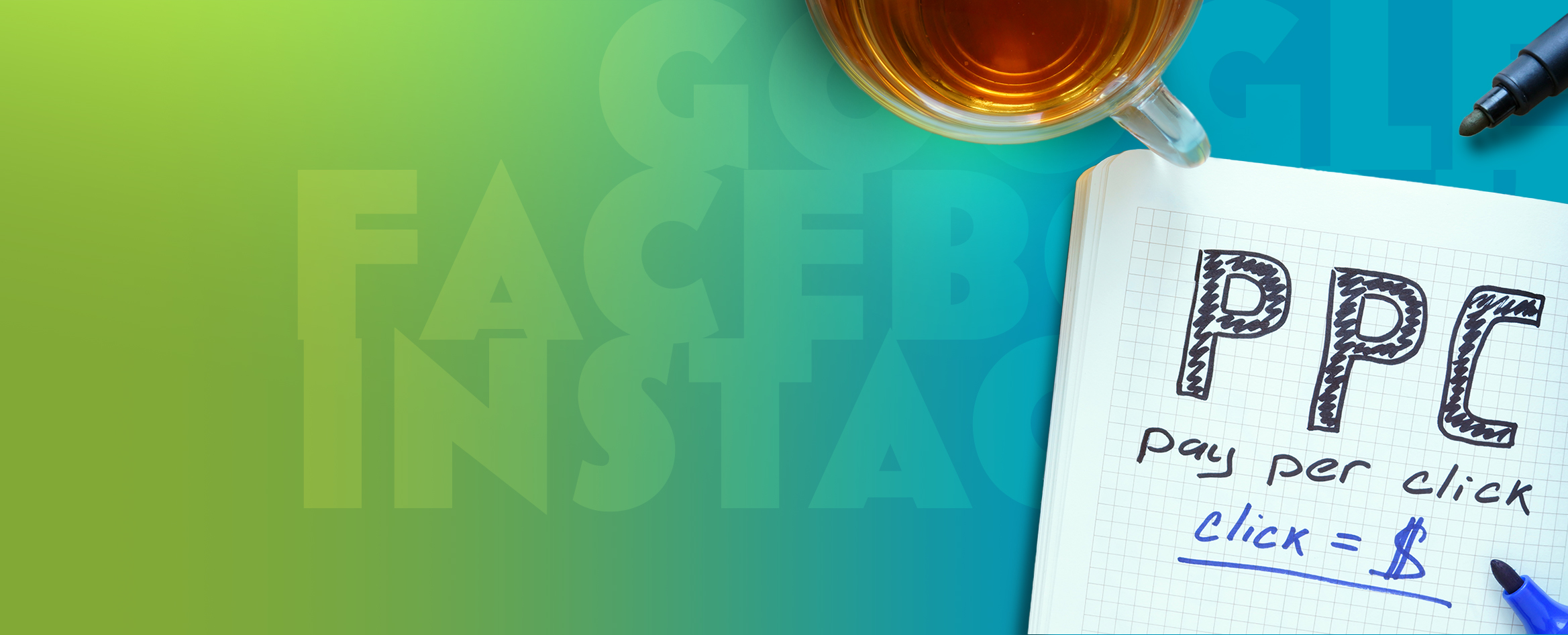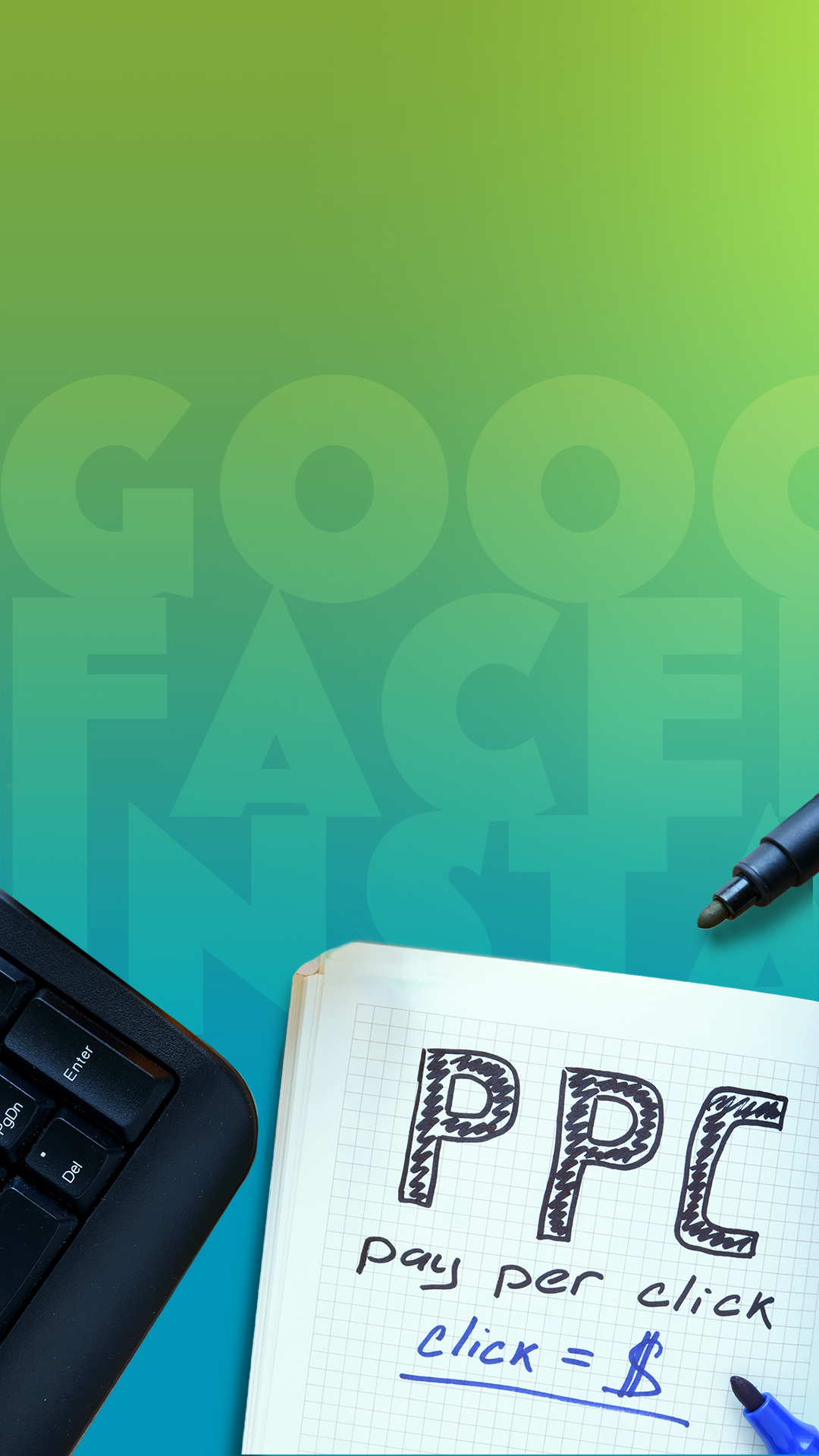 Google, Facebook, Instagram, & Pinterest Pay-Per-Click (PPC).
Reach the Right Customer, on the Right Platform, at the Right Time.
Don't waste money on ad spend - Target your ideal customer based on their specific behaviors and watch your revenue roll in with our PPC services.
WHAT IS PAY-PER-CLICK (PPC)?
PPC are advertisements a business pays for any time the ad is clicked. Anytime you see sponsored ads at the top of Google, those are PPC. Facebook shows PPC ads to targeted customers based on a consumer profile developed by Facebook, but the idea is the same. If a prospect clicks, your business pays, the ad is doing what it was designed to do - drive traffic to your site and secure a new lead.
GOOGLE PPC: RANK ON THE FIRST PAGE OF GOOGLE EVERY. TIME.
PPC advertisements can be both cost-effective and generate increased sales revenue.
• Carousel ads
• Display ads 
• YouTube ads
• Product Listing Ads (PLAs)
• Smart Shopping Ads
• Responsive Search Ads (RSAs)
• Dynamic Search Ads (DSAs)
PREMIERE CREATIVE'S PPC PROCESS:
✅ Set a monthly budget according to your KPIs
✅ Target highly searched keywords associated with your brand, services, or product(s)
✅ Create Call-to-Action advertisements that guide your prospect to complete an action
✅ Leverage Google Search and Facebook users to deliver warm leads

These consumers understand what you offer and are more inclined to make that purchase with you.
FACEBOOK PPC: TARGET YOUR CUSTOMERS EFFECTIVELY USING FACEBOOK'S DATA
Use Facebook's carefully curated profiles and Premiere Creative's optimization strategy to target your ideal customer in need of your products and/or services.
Facebook's PPC advertising campaigns are unique because they only show ads to those who fit your target customer profile.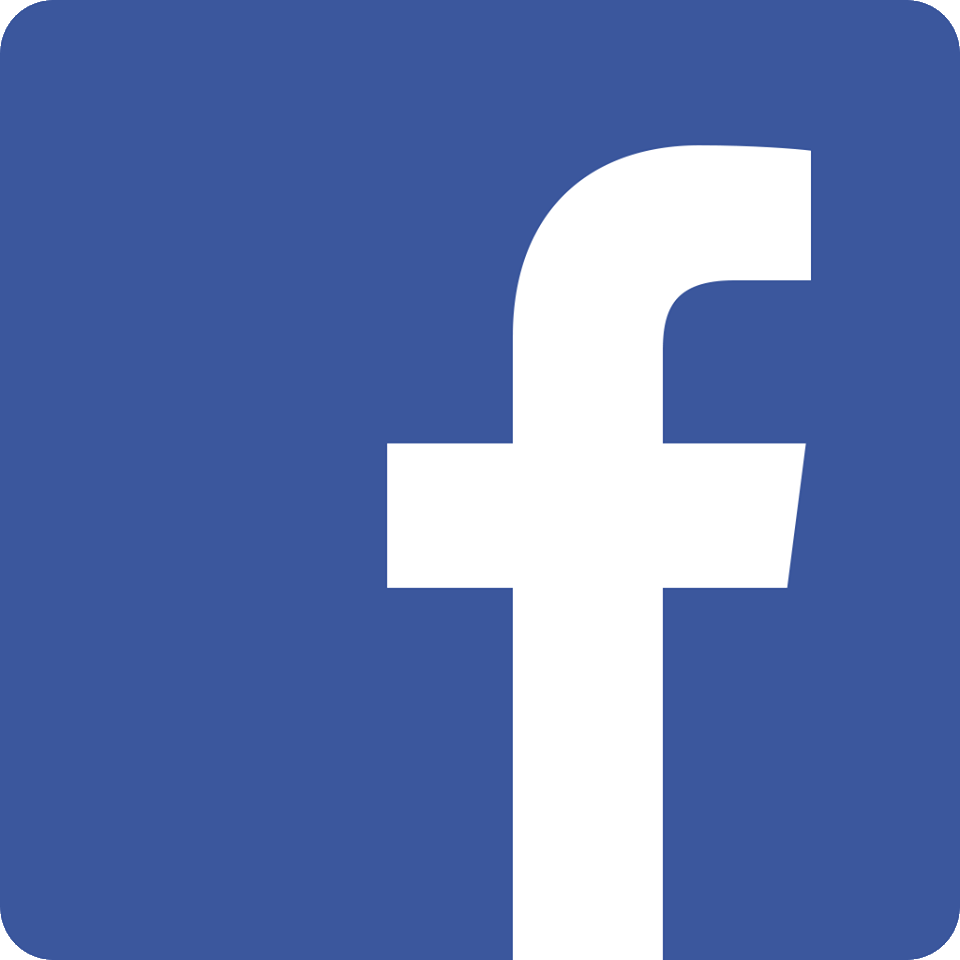 UTILIZE PPC ADS TO DRIVE MORE TRAFFIC TO YOUR SITE, DRIVE BRAND VISIBILITY, AND GENERATE MORE SALES
Premiere Creative utilizes the ROAS approach – return on ad spend. This approach allows us to evaluate the advertising strategy and continually make improved efforts to make sure your ad spend is being used effectively.