Join the world's largest online marketplace!
Stand out from the crowd with a unique and custom-designed website.
Launch your online store and turn your passion into profit.
Maximize ROI with data-driven web marketing strategies.
Premiere Creative is a full-service digital agency that takes a strategic approach to building your business.
Business Builders Since 1994
Understanding the analytics behind your business is crucial for determining your trajectory. We focus on research and data to  inform our approach to your unique marketing needs.
With over 29 years in business as marketing professionals, we have witnessed the print advertising shift to digital marketing. A
comprehensive digital marketing strategy is absolutely critical to any successful business.
We are not simply a service for your business, we are a partner, with a vested interest in your success. Our marketing services are tailored to your business's needs, while staying within your budget and achieving your goals.
Healthcare, construction, event planning, food service, education, etc.
Direct-To-Consumer Businesses
E-Commerce brands: fashion, home goods, children's toys, skincare, and more.
Amazon, Walmart, and Target.
"Premiere Creative has been a key factor and a major partner in our success as a direct-to-consumer brand."
—Jason, President of HexClad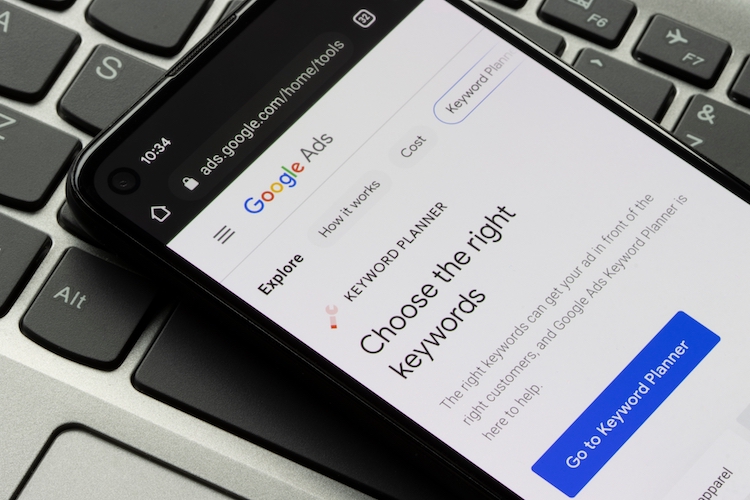 Pay-per-click (PPC) campaigns derive their success from keywords. Just picture this: you've dedicated weeks of meticulous preparation for your latest PPC campaign, but instead of feeling satisfied, you're left puzzled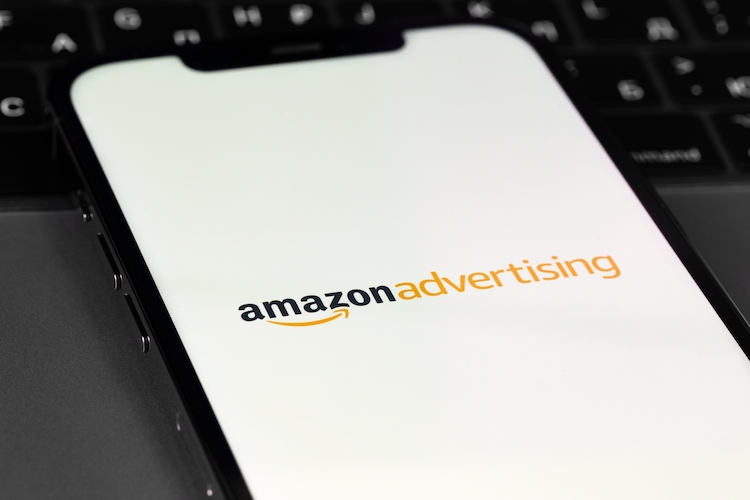 In the realm of Amazon, advertising plays a pivotal role in business scaling. And it's no secret that the lion's share of sales belongs to Sponsored Products. However, crafting an
Our experience can build your business and increase your profitability