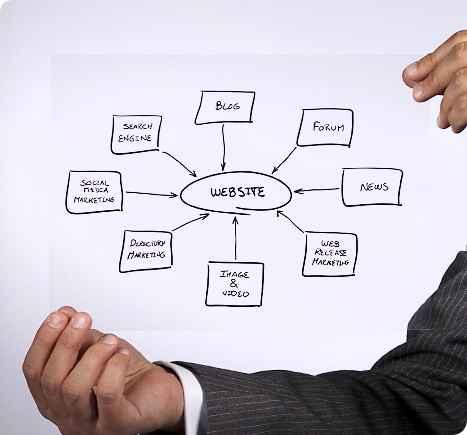 What is Pay Per Click Advertising?
Pay Per Click (PPC) advertising is a proven way to pump up your comprehensive search engine optimization strategy and increases your internet presence in search engine results. With Premiere Creative running a PPC advertising campaign and PPC audit analysis, we can instantly start to bolster the number of people that discover your business when they are searching for you online.
How Does Pay Per Click Advertising Work?
By setting a daily budget, targeting highly searched keywords, and creating call to action advertisements, Premiere Creative can leverage Google search to deliver warm leads to your site, so that potential clients can learn more about your services and experience. Initiating a PPC campaign delivers instant results, by securing you a highly coveted space at the very top of search engine results and increasing your brands awareness online.
Premiere has extensive experience with PPC keyword research and data analysis, allowing us to deliver omni-channel marketing solutions. When we oversee your PPC campaign we are able to continually refine campaigns, delivering you with better click through results and a lower cost per advertisement.
Dial (973) 346-8100 today to learn more about how Premiere Creative's PPC advertising and PPC auditing services can help you meet your brand's goals.
We're an ROAS-driven digital marketing agency specializing in SEO, PPC, Social Media, Amazon Advertising, Email Retention, and Influencer Marketing.